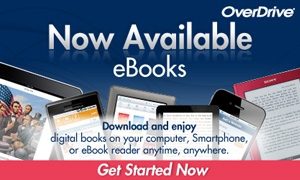 EBooks

Get a PIN from our catalog, before you use eBooks the first time.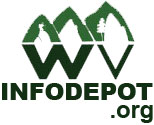 The Statewide Databases

Students and other researchers, this is where you need to go for articles from journals. Yes these are print sources.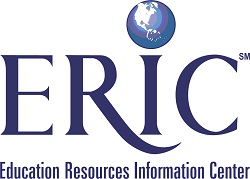 ERIC

One of the oldest most reliable databases, ERIC has been used by students and teachers for decades. Now available online.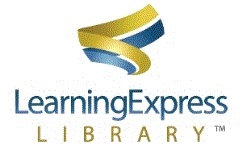 Study for tests

You can also study general subjects, or learn how to use software. Remember, West Virginia uses the TASC now instead of the GED.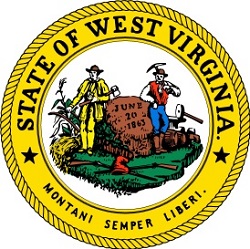 State Government

Contact members of the state legislature, or track the progress of proposed laws.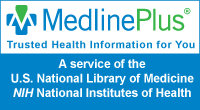 Health Information


Facts about diseases and medications from a non-commercial site.
Wyoming Public Library Contact Information:
Phone:
304-732-6228

After hours leave a message with your contact information.
e-mail:
unfilled position
Location
Do you need help using this site?

Visit your nearest library, leave us a voicemail, or email us.