Wyoming County Public Library Branches
Tweets by @WyomingCoPubLib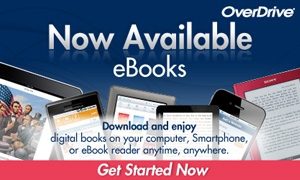 Wyoming County Public Library Services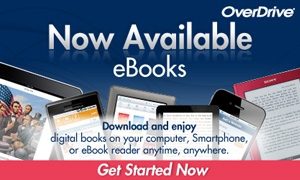 Books and Movies
Movies and new books may be checked out for one week. All other items may be kept for two weeks. Need to keep something longer? Give us a call, or login to the catalog. We will need your card number. Due to high demand, the due date on movies cannot be extended.
Document services
All Wyoming County Libraries offer the following services:
Black and white copies: 25 cents per-page or 20 cents for seniors.
Sending faxes: Two dollars for the first page, and one dollar per additional page
Receiving faxes: One dollar per page. (Please ask the party sending the fax to include your contact number.)
Laminating: One dollar for a full page, 75 cents for 3/4 of a page, 50 cents for small card.
Notary Service: Free. (We recommend calling your library branch first to ensure that a notary is available. Do not sign the document until you are in front of the notary, and please bring proper ID.)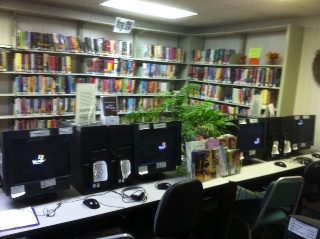 Internet Access
All Wyoming County public libraries have public internet terminals and wireless internet. To access the internet in the library you must sign an internet agreement. Minors must have a parent or legal guardian sign the agreement for them.
To access the wireless internet, you will need to get a user name and password from the librarian. To log-on go to your device's web browser. If it does not automatically redirect to the log-in screen, enter http://1.1.1.1 in the address bar.
Wyoming County Public Library Links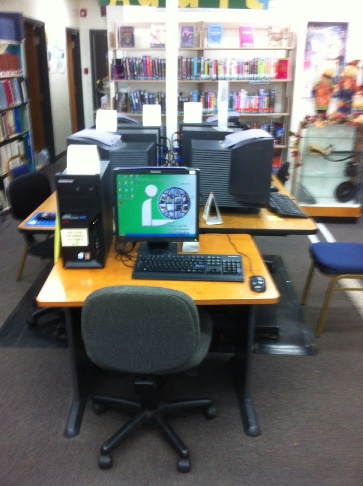 The library offers access to several online databases through wvinfodepot.org. This is not the open internet. Most of these articles have appeared in print, and should be acceptable for assignments that require "print" sources.
Genealogy
The library has a small genealogy collection. To aid our searches we use some of the following sites: FamilySearch.org offers free access to census information as well as other information.
The West Virginia Division of Culture and History allows users to search old vital records.
The Newspaper Archives Search on Wvinfodepot.org allows users to search old newspaper article from Beckley and Charleston. West Virginia Residents can contact the library for the password. The Wyoming County Public library does not have old copies of the local weekly papers. The newspapers may allow people to search their archives. Please remember that there was no newspaper service in the county until the 1870's, and even then many newspapers opened and closed after only a few months.
Job Seekers and Students
If you want to write a better resume check out the Job and Career Accelerator on WVinfodepot.org. If you need help practicing for a test, use Learning Express Library. These services are free for all residents of West Virginia. Sign up is required the first time.