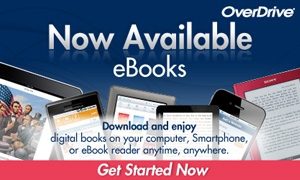 EBooks

Get a PIN from our catalog, before you use eBooks the first time.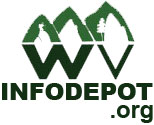 The Statewide Databases

Students and other researchers, this is where you need to go for articles from journals. Yes these are print sources.
Wyoming Public Library Contact Information:
Phone:
304-732-6228

After hours leave a message with your contact information.
e-mail:
gaddisc@mail.mln.lib.wv.us
Location
Do you need help using this site?

Visit your nearest library, leave us a voicemail, or email us.